I've been on this gaming kick! You can also find this and other awesome gaming news and opinion at insertcointobegin.com!
I have never played Pokemon.
Correction.
I have never played REAL Pokemon games.
My experience has been watching Pokemon from the sides as my brother was the big Pokemon kid. He had every color of the Game Boy game. Piles of the trading card game. VHS's of the fires few years of Pokemon movies.
I've seen some of the cartoons. Chucked Apples at Pikachu in Pokemon Snap and played the mini games of Pokemon Stadium with my high school friends on my younger brother's N64.
Then I was reminded by Mad Mike:
"You've gotta be the very best, like no one ever was….to catch them is your real test, to train them is your cause"
I didn't realize the cartoon's theme song was an instruction manual!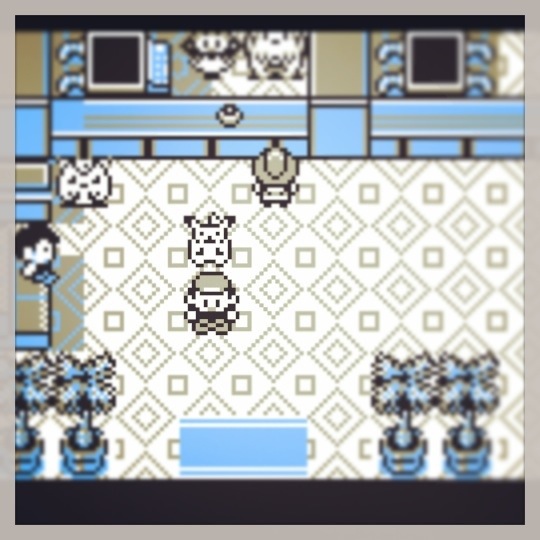 For now, I have learned:
I am now afraid of the tall grass. In game and In Real Life. The Pokemon are everywhere…
I'm not sure if I'll ever front load anything by Pikachu at this point.
So as a Pokemon n00b, do you have any advice? Any memories of the game I should be looking out for?