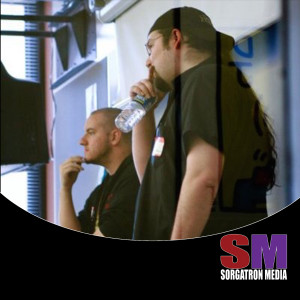 Where Mike and Will try to figure out what this Podcast is about.
We started a new Podcast with Will and myself. It's back to basics. Audio only.
First, if you have the time, listen to it here for a bit.
What should we call it? Join the poll here!