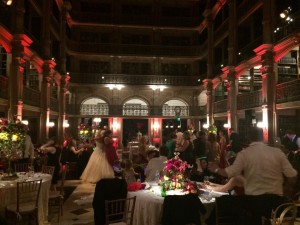 This morning, we reflect on letting someone take over for the weekend. How did it go? Can I do that again? I also talk about the amazing wedding in Baltimore over the weekend!
Check out pics from the wedding and trip here.
What are some cool things you've experienced at weddings over the years?
MP3 Download
Follow "Good Morning" on 
iTunes
 or 
TalkShoe
, or subscribe to EVERYTHING Podcast on 
iTunes
 or 
Stitcher
.