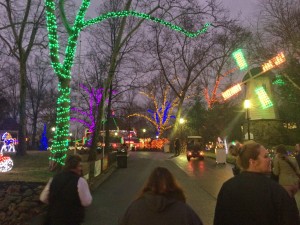 The holidays are in full swing, and the Sorg household is finally jumping a bit into the Christmas Spirit!  Talking the Kennywood Holiday Lights visit and watching I Am Santa Claus featuring Mick Foley, and a little about why we don't decorate.
Are you ready for Christmas?  Are you in the spirit yet?
Follow "Good Morning" on iTunes or TalkShoe, or subscribe to EVERYTHING Podcast on iTunes or Stitcher.