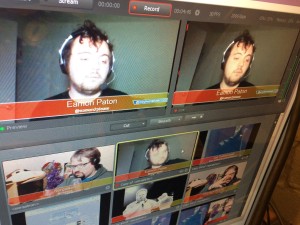 Coming off a pre-recording for Indy Mayhem Show, and looking at the things could do to motivate instead of resolute to in the New Year.
Did you have a kick ass 2014?  Need to for 2015?  Let me know in comments.
Follow "Good Morning" on iTunes or TalkShoe, or subscribe to EVERYTHING Podcast on iTunes or Stitcher.