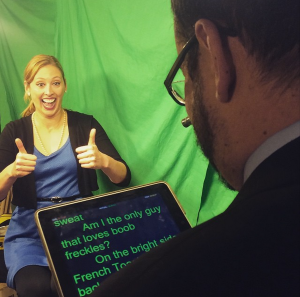 The Mayhem Studio Green Screen is being dusted off for some regular work with some regular projects.  Why do I like to use it, how long have we been using it, and I accidentally slide into some talk about what I want to do with YouTube videos in the future.
From this episode
What would you like to make on a green screen?  A show? Video?  Fun?
Follow "Good Morning" on iTunes or TalkShoe, or subscribe to EVERYTHING Podcast on iTunes or Stitcher.