Once again, Miss Papuga, YOUR TEACHER, has hit us with another homework assignment. So what's in this girl's junk drawer?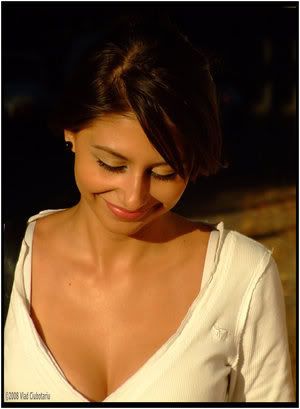 Bella opened up her drawer to look for that ring she wasn't so sure she still had. Could it still be there? Amongst all of these trinkets? She opens the door to a cavalcade or jewelry, tickets, and mementos.
Her hands rustle through, pushing aside the smattering of tickets from concerts long by. Some Barry Manilow and Sting tours at stadiums. Even some crazy shows from her "wilder days" of Green Day, Marylin Manson, and scores of punk and metal bands no one would remember from dive bars and clubs around the city. She stops for a minute on a Burger King toy from the Hunchback of Notre Dame she was given on a first date with a boyfriend that couldn't afford much on his table bussing salary at 16. The thought brought her back to a flush of memories of the highs, and inevitable falling out of that relationship and she thinks to herself that she would never have traded those memories for the world. She sets aside more mini-furbies and small furry kittens, she always loved kittens, and finally finds it there.
Her 1998 class ring. Sitting atop a picture from that last summer with her friends. She hadn't seen most of them for several years. The last when she moved to California for a job offer she just couldn't refuse three years ago. Now, she can go back to that reunion whole again and see what life has brought everyone else since.