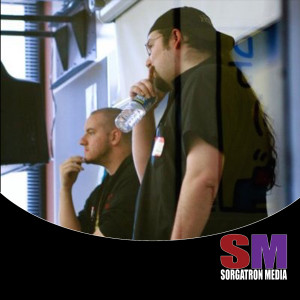 It's another day on the North Side lunch hour as we discuss Will's upcoming camping trip, Podcamp Pittsburgh and more!
What is making you happy? Email us at powerhour@sorgatronmedia.com !
You can subscribe on iTunes,Stitcher and Spreaker!
The Power Hour is a casual conversation with long time Podcast friends Will Rutherford (Panel Riot,Wrestling Mayhem Show) and Michael Sorg (Sorgatron Media) as they discuss what's good in the world.