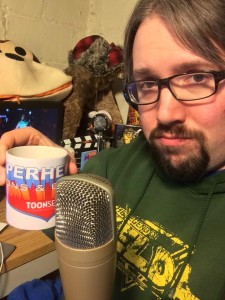 This morning, Sorg discusses the thing that keeps us from doing that creative thing that you've been talking about for a long time.
What is keeping you from writing that blog, or shooting that Youtube video? Have you jumped that hurdle and started that creative project yet?
MP3 Download
Follow "Good Morning" on
Youtube
, Spreaker, 
iTunes
 Stitcher or 
TalkShoe
, or subscribe to the Sorgatron Media Master Feed on 
iTunes
 or 
Stitcher
.