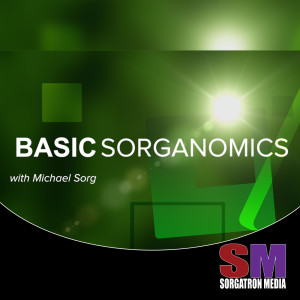 TV News Producer Matt Carlins joins me to discuss an interesting experience with this week's Indy Mayhem Show interview with Chris DeJoseph of Lucha Underground.  What did he do that made the entire crew sit up and say "holy crap, he listens to the show"?  You never know who could be listening!
Check out the interview in question on Indy Mayhem Show 94 at WrestlingMayhemShow.com!
Follow Basic Sorganomics on Youtube, DailyMotion, Spreaker, iTunes, Stitcher or TalkShoe, or subscribe to the Sorgatron Media Master Feed on Stitcher and iTunes.