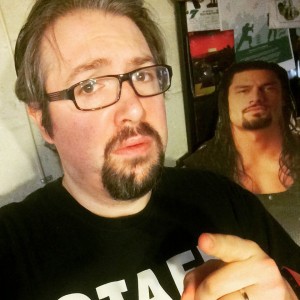 Looking back at last week's challenge: get those emails out!
This week, we take a look at breaking down your task list.
Exciting.
What are some tasks you've been putting off?
Follow Basic Sorganomics on Youtube, Spreaker, iTunes, Stitcher or TalkShoe, or subscribe to the Sorgatron Media Master Feed on iTunes or Stitcher.