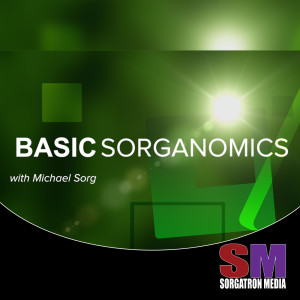 After a misplaced charge cord left me without my Pebble Watch, I noticed the information withdrawal and consider what we're doing with all of these notifications we interrupt our lives with.
How are you managing information overload if you're deep in the Social Media waters?
Follow Basic Sorganomics onYoutube, DailyMotion, Spreaker, iTunes, Stitcher or TalkShoe, or subscribe to the Sorgatron Media Master Feed on Stitcher and iTunes.