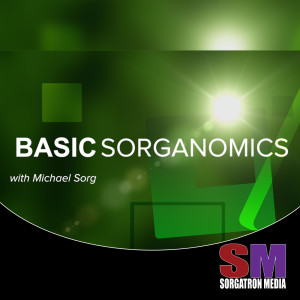 Casey Neistat is one of my favorite Snapchatters and now has his own app taking the personal social network one step further.  But what do I get out of this app?
Follow "Sorgatron" on Beme!
On the web:
Follow Basic Sorganomics on Youtube, DailyMotion, Spreaker, iTunes, Stitcher or TalkShoe, or subscribe to the Sorgatron Media Master Feed on Stitcher and iTunes.