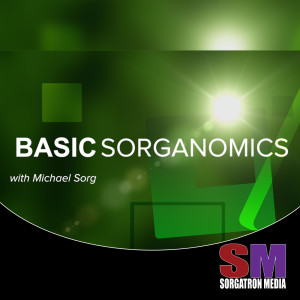 WWDC has hit, and I have some thoughts on Apple Play, iOS 9, is the impressive Apple Announcement dead, and more.
What did you think of the WWDC Keynote?
Follow Basic Sorganomics on Youtube, Spreaker, iTunes, Stitcher or TalkShoe, or subscribe to the Sorgatron Media Master Feed on Stitcher and iTunes.