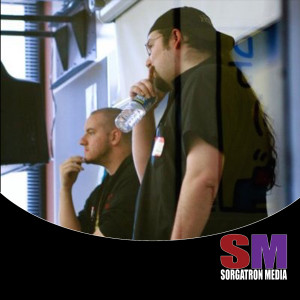 We discuss our 4th of July plans, whether we should swear on our Podcasts, enjoying life in the wake of those that leave us, the dance trap, fireworks, and a challenge for Sorg.
What is making you happy? Email us at powerhour@sorgatronmedia.com !
You can subscribe on iTunes,Stitcher and Spreaker!