Earlier today, I had two blog posts in mind.  and they go well with the content of late of this blog.  But I was given a little bit of a diversion: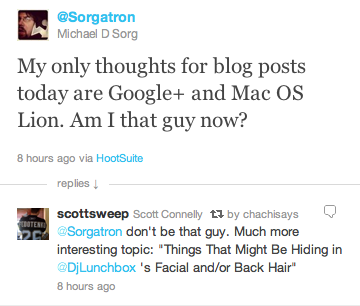 So, why not see what we could get out of this, and learn a little bit more of our compatriote, DJLunchbox of the Wrestling Mayhem Show AKA Will Rutherford of on of my favorite blogs, Thoughtful Riot.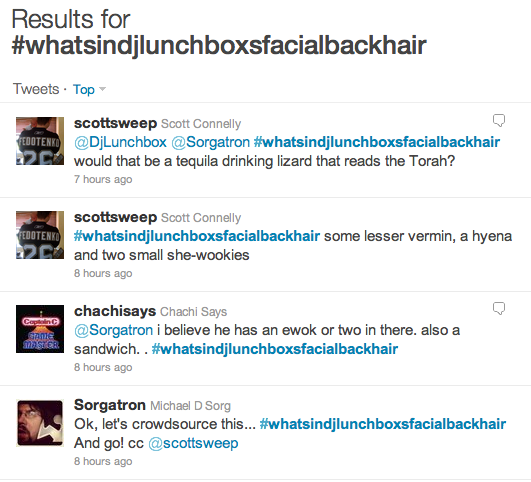 And to Google+

This day has been so educational..
But you will still get those Lion and Google+ posts as well, of course…