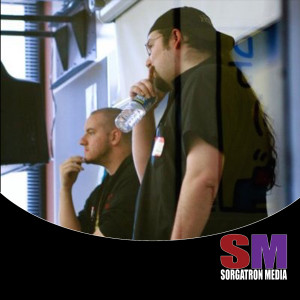 LB and Sorg are talking about good things as we discuss filming Sawtooth Willie, the problem with Steam video game addiction, a new poll, and Gone with the Wind and old movies.  Do they hold up?
What are you digging about the show?  Check our poll pinned to the top of the Wrestling Mayhem Show Facebook Group (our temporary home for this)
What is making you happy? Email us at powerhour@sorgatronmedia.com !
You can subscribe on iTunes,Stitcher and Spreaker!