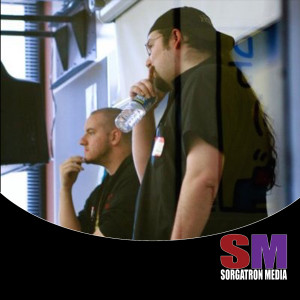 LB and Sorg are talking about good things as we discuss why Sorg is obsessed with working in local professional wrestling, Will discusses his newfound motivation in comic book podcasting and freedom of having a car again, and more!
What is making you happy? Email us at powerhour@sorgatronmedia.com !
You can subscribe on iTunes, Stitcher and Spreaker!