A couple of months ago, I started a little bit of a personal Podcast to kick my day off and get my brain moving.  For me, it's been hard to stay up in blogging, since I've felt I'm betting in front of a microphone than a keyboard to express some thoughts.  It's been a fun challenge to get some thoughts out.
To continue to try to get that out there, I'm going to start posting my Podcasts up here.  Here's the first: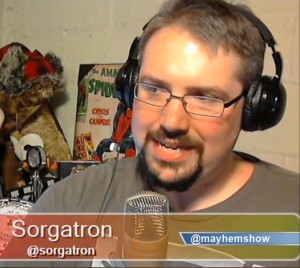 I started Podcasting in 2006.  This morning, I take a look at why Podcasting works for me, and think back to the first Podcamp Pittsburgh a little bit.
Follow "Good Morning" on
iTunes
or
TalkShoe
, or subscribe to EVERYTHING I Podcast on
iTunes
or
Stitcher
.