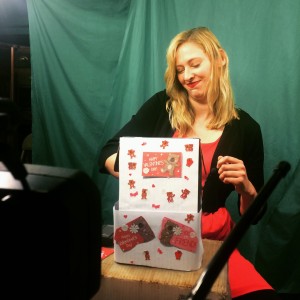 It's the convergence of Friday the 13th and Valentine's Day feels kind of interesting.
What are your Valentine's Day plans?
Can't get enough Valentine's Day?  Check out the Valentine's Day Yik Yak Special we released this week!
MP3 Download
Follow "Good Morning" on Youtube, Spreaker, iTunes or TalkShoe, or subscribe to the Sorgatron Media Master Feed on iTunes or Stitcher.