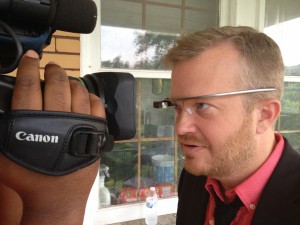 We're all getting watches! Or not. I take a look at Google Glass so far, and the idea of putting something on my naked wrist.
Are you excited by wearables?  Eyeing one of them?  What needs to be solved before you jump on board?  Let us know in the comments or tweet @Sorgatron !
MP3 Download
Follow "Good Morning" on 
iTunes
 or 
TalkShoe
, or subscribe to EVERYTHING Podcast on 
iTunes
or 
Stitcher
.
Bonus Round!  Compare today's podcast with my first impressions after a week or so from KDKA July 2013 here.