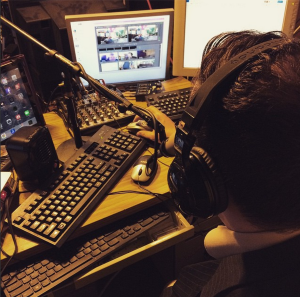 As we close the 9th year of Podcasting with last night's recordings, I look back at the origins, what it's brought, and what I hope the future of our little Podcast network could bring.
What do you think about the state of Podcasting?  What are you listening to?
Follow "Good Morning" on iTunes or TalkShoe, or subscribe to EVERYTHING Podcast on iTunes or Stitcher.