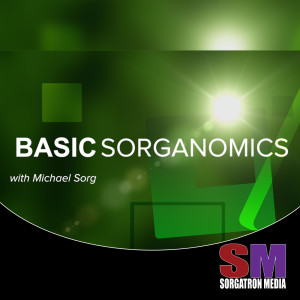 I share my latest issue with Youtube, and remind you to maybe not depend on one, free, platform to post your content.
To that end, please subscribe at one of the multiple links below!
Follow Basic Sorganomics on Youtube, Spreaker, iTunes, Stitcher or TalkShoe, or subscribe to the Sorgatron Media Master Feed on Stitcher and iTunes.