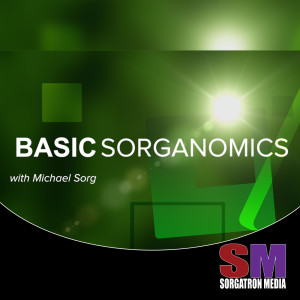 QR Codes are making the news when Heinz forgot to renew their domain for one and it became a porn site.  We discuss the usefulness of QR Codes, NFC, and iBeacons as we enter this side of our connected world.
From this episode: Heinz ketchup bottle QR code leads to hardcore porn site
Note:  I had some trouble with audio during this recording, so if you notice any difference in audio, it's thanks to our Periscope feed!
Follow Basic Sorganomics on Youtube, Spreaker, iTunes, Stitcher or TalkShoe, or subscribe to the Sorgatron Media Master Feed on Stitcher and iTunes.