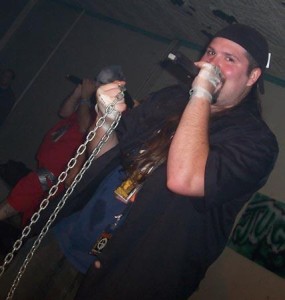 Many of us have dreams and goals we think are unattainable.  But they have to start somewhere.
Have a goal?  Need to figure out that first step?  Accomplish something big?  Tell me in the comments!
Follow Basic Sorganomics on Youtube, Spreaker, iTunes, Stitcher or TalkShoe, or subscribe to the Sorgatron Media Master Feed on iTunes or Stitcher.