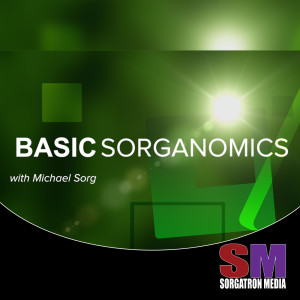 Yesterday we talked about the Podcasts that I can't do without.  This week, I talk about all of those fringe shows that pad the rest of my week!
What are your more casual podcasts to listen to?
Follow Basic Sorganomics on Youtube,DailyMotion, Spreaker, iTunes, Stitcher or TalkShoe, or subscribe to the Sorgatron Media Master Feed on Stitcher and iTunes.