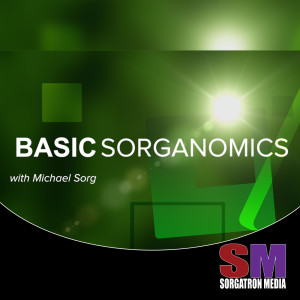 Spotify expands by adding video, fitness, and podcasts.  The latter has me very interesting.  But how can you get your podcast on board?  Not that simple.  Yet.
Source: Spotify is no longer just a music service – YouTube
With podcasts and video, Spotify becomes an all-in-one streaming service
Follow Basic Sorganomics on Youtube, Spreaker, iTunes, Stitcher or TalkShoe, or subscribe to the Sorgatron Media Master Feed on Stitcher and iTunes.