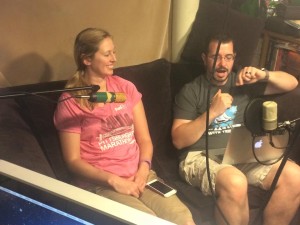 Live productions are exciting, and I swear by them for most of my Podcast recordings.  From the old AOL Chat rooms to Periscope today, it's a vital element to what I do.
Do you like your Podcasts with a live audience?
Follow Basic Sorganomics on Youtube, Spreaker, iTunes, Stitcher or TalkShoe, or subscribe to the Sorgatron Media Master FeedonStitcher and iTunes.